Water Butts
Water Butts that are ideal for gardens all great and small. Including rainwater harvesting systems for garden use and domestic use.
www.water-butt.com
Ecosure water butts
UK made quality water butts.
www.ecosure.co.uk
Rainwater Tanks
www.rainwater-tanks.co.uk
Water butt shop
www.waterbutt-shop.com
Gardening
Gardening products such as water butts and garden planters also rainwater harvesting systems.
www.gardening4.com
Water Butt
www.waterbuttdirect.com
Garden Water Butts
For all your garden needs and garden products including water butts and garden furniture go to
www.gardenanddesign.co.uk
www.gardens4.com
Water Pumps
www.pumps4.co.uk
Water Tanks
www.water-tanks.net
www.water-tank.co.uk
Water Storage Tanks
UK made water storage tanks
www.water-storage-tanks.co.uk
Water Butts
www.water-tanks.net
Water Butts
www.tankshop.co.uk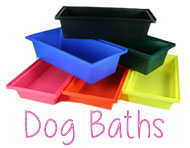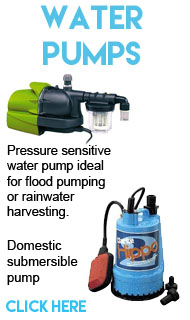 Mary Saunders - Nottingham
"I Needed a large slimline water butt to replace two big large ones, excellent service."
Matthew Alder - Cambridge
"I wanted a Water Butt on my new shed and found exactly what I wanted. Thank you"
David Horlock - Southport
"Great selection of Water Butts. I needed a Water Butt for my garden"
Derek Leigh - Poole
"We were looking for a slim but large Water Butt for the side of our house and Water Butts had a good range of sized Water Butts. Will buy again!"





UK Manufacturer
Nationwide Delivery

Save money on
water bills
You can save money of your water bills by collecting your rainwater to use the garden.
You can collect rainwater from the smallest of roofs including green house roofs and shed roofs.
Did you know?
You can run a pressure washer from a water butt?
We deliver nationwide!